D1495 7701207184 B3501048 7701206044 410608713R 8671016184 автозапчастей тормозной системы для Рено Меган Гранд кангу тормозные колодки
Описание продукта
\N описание продукта
Used in vehicles

RENAULT

GRAND, KANGOO, MEGANE

 

Size

Standard

REF Number

D1495 7701207184 B3501048 7701206044 410608713R 8671016184

Package

neutral or designated packing

MOQ

200 sets

Low noise

mature technology with good stopping power, little harm to brake disc

Good 

heat fading

smooth braking for the safe drivin

Superior recovery and less 

abrasion

in general is less than 2.00

Warranty

40000 kms or one year of auto brake parts for renault megane kangoo grand brake pads

Excellent braking performance

the friction coefficient of auto brake parts for renault megane kangoo grand brake pads is 0.3-0.5

Unbeatable Prices

We continuously strive to find ways of reducing our production costs, and passing the savings over to you

Many materials

semi-metallic,low-metallic and ceramic

Special Offers

In order to maintain our competitive edge, we are constantly running special offers on our products.Please contact us to see how we can help you save a lot of money
\п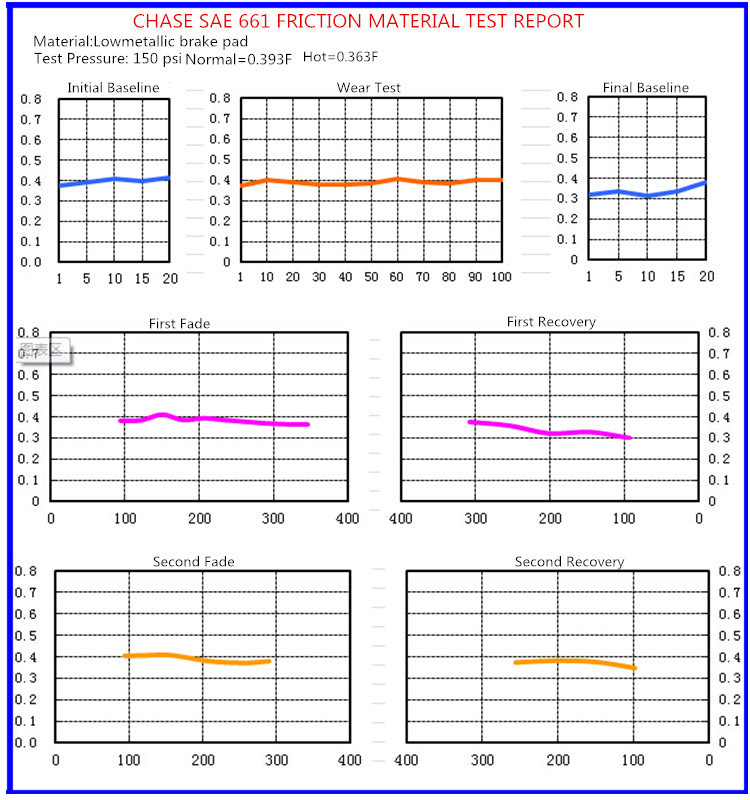 \N наше преимущество:
1. Great experience:
have been in this fields for more than 10years,we are 

experienced in brake pads;
2. Various products:
we total have more than 1800 types of brake pads, cover each vehicle system;
3. OEM,ODM accepted:
we can produce auto brake parts for renault megane kangoo grand brake pads according to your requirement.
4.
Low MOQ:
only 200sets/each, this quantity is 

economic and practical for you too
.
5.
Advanced technology:
w
e have a national R&D center.
6. Good Quality:
We have strict quality control system and advanced production equipments,Good reputation in the market.
7. Good Service:
 We treat clients as friend,and we also can supply brake discs,brake shoes,brake linings and ignition coils,it is convenient for your purchases.
\н Упаковка и доставка \н
PACKING-auto brake parts for renault megane kangoo grand brake pads:

 1,Inner box:

   (1)Neutral box with good quality for packing the brake pad without any information,the size accords to product size if no special need.

   (2)Client brand box:according to client requirement and use client brand,whole process needs about 15 days.

2,Outer box:

   Carton box with demanding mark, the size accords to inner box size.      

3,Using pallet packing:

   one 20 feet container can contain about 3000sets truck brake pads or 12000sets car brake pads.

SHIPPING-auto brake parts for renault megane kangoo grand brake pads:

Ocean shipping,FCL or LCL.
\N Фабрика фотографии: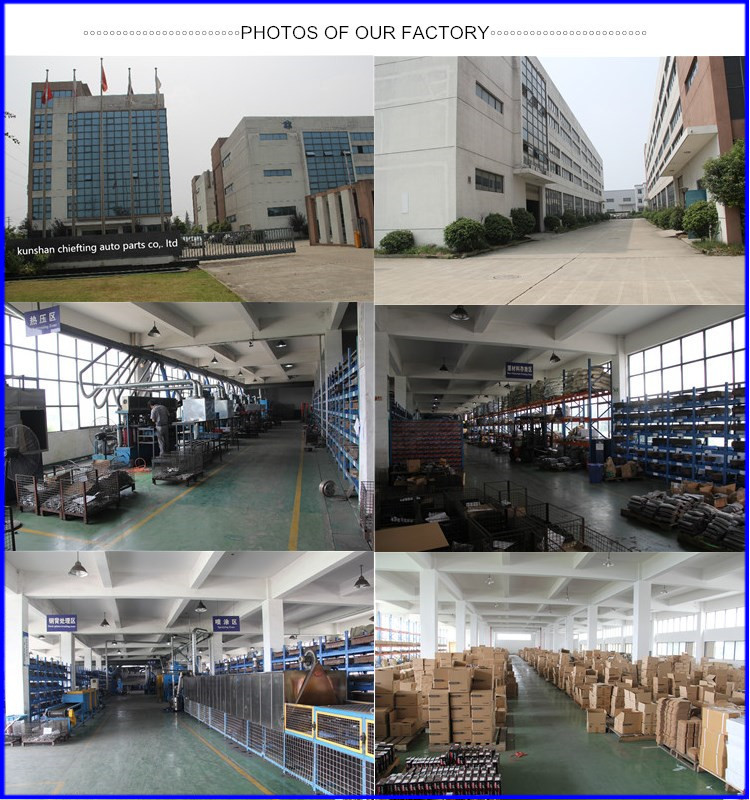 \н Оборудований фотографии:\н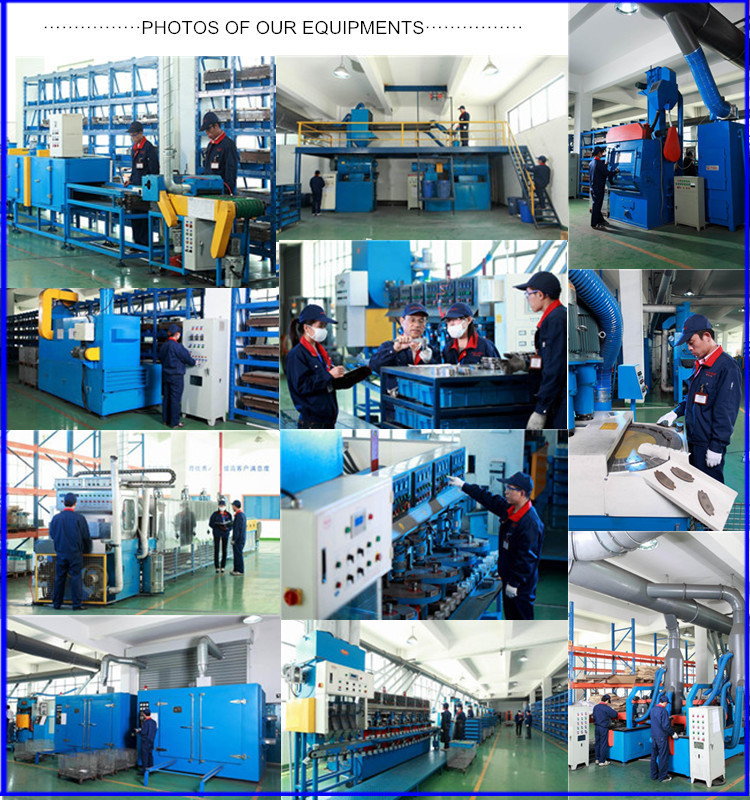 \н покупки Общие справочники информационного порядка:\н
We take great pride in our work and in the wide variety of products that we offer-brake pads≥1800 models,brake discs≥1000 models,brake shoes≥800 models,brake linings≥600 models,ignition coils≥700 models.
We are 
experienced in servicing the American market, European market and Africa market .Please be aware that 
our production lead times depend on your order quantities and structures. Our success has been based 
on our understanding of the demands and nature of promotional and marketing deadlines. That's 
why we always ensure that every order is delivered on time.
\N проверьте ниже для получения дополнительной информации о размещении заказа:\н
1. Inquiry-Professional quotation.
2. Confirm the price, payment term,packaging,delivery time etc.
3. We will send the Proforma Invoice to you.
4. Customer make the payment for deposit and send us Bank receipt.
5.Initial Production Stage-Inform clients that we have got the payment,And we will arrange the production asap.
6. Middle Production,we will send photos to show the production line which you can see the production process of your order.
7. End Production-Mass production products photos and samples will send to you for approval. 
8. Clients make payment for balance and we will deliver these goods .
9. Order can be say "finish" when you receive the goods and satisfy with them .
10. Feedback to us about the quality , service, market feedback and suggestion. And we can do better .
Ч. З. в. Q1: что ваши главные продукты?\Н А: нашей основной продукцией являются тормозные колодки, тормозные диски,тормозные колодки,тормозные колодки и катушки зажигания.\н Q2: что Ваши условия оплаты?\Н:В общем термины компенсации T/T или L/C и Западное соединение,PayPal и т. д.\н Q3: можете вы обеспечить образцы?\н: Да, мы можем,должны оплатить стоимость провоза. В4 \н: что ваше moq?\н a: наше минимальное количество заказа авто запчасти тормозной системы для Рено Меган кангу Гранд тормозных колодок-200 комплектов.\н Q5: что ваш срок поставки ?\Н А: срок поставки составляет 35 дней,согласно вашему количеству и Вашей структуры. \основная продукция н: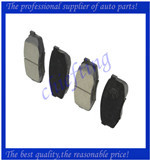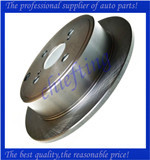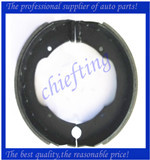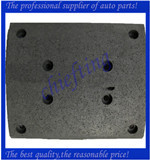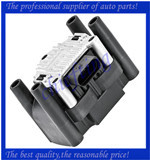 \п
Группа Продуктов : Тормозные Колодки > Тормозные Колодки Для Французских Автомобилей